Maryna, the war, and the symphony orchestra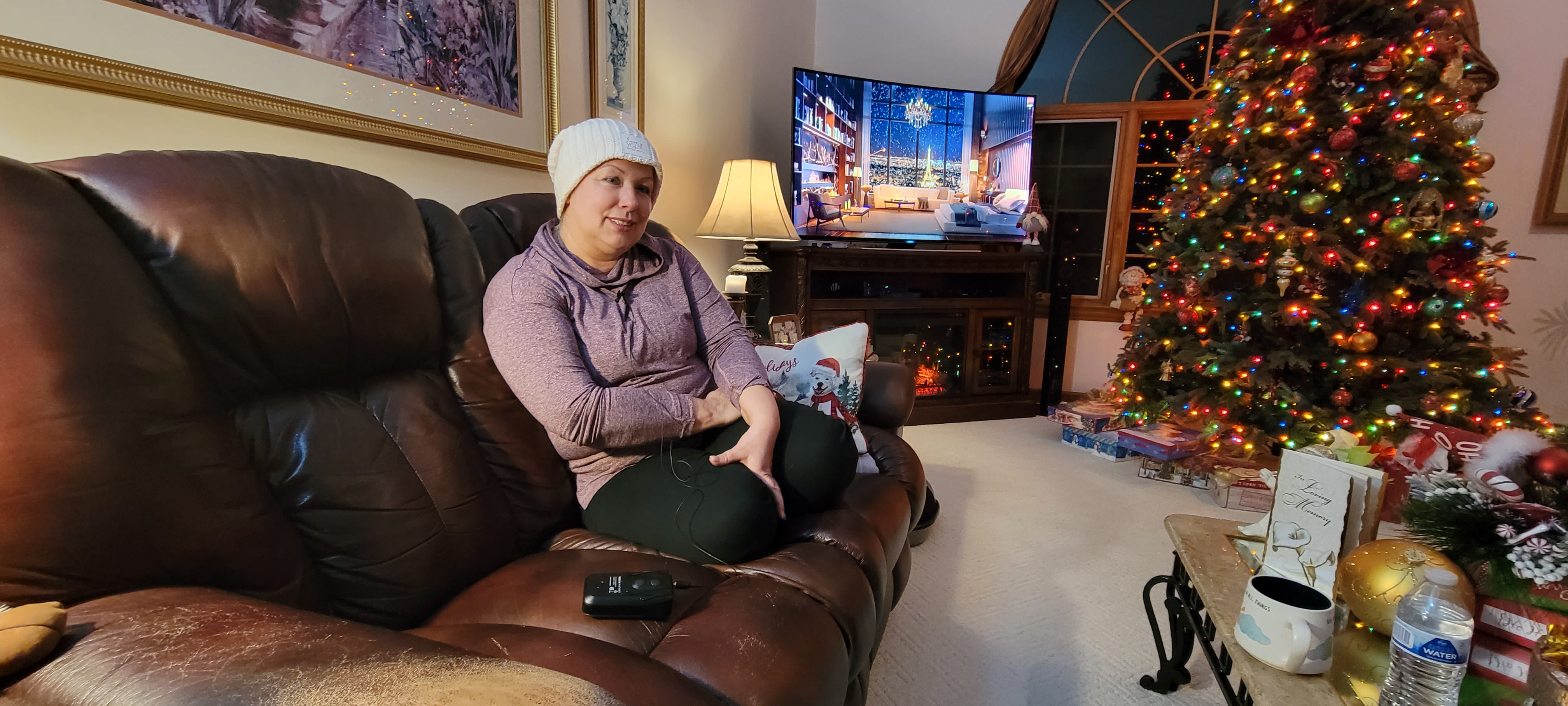 Maryna Kohut was born in Russia and raised in Ukraine, to a Russian father and a Ukrainian mother. She emigrated to the United States when she was 35, and currently lives in Hebron, Ohio.
Her response to the Russian invasion of Ukraine is very personal. She still has many family members who live in Ukraine as well as in Russia. Her perspective on the war is also informed by her study of psychology.
We talked to Maryna in her home on February 1, at the tail end of the Ukrainian Christmas season. The following night, we accompanied her to the performance of the Lviv National Philharmonic Orchestra of Ukraine at Denison University, part of the Vail Series.
In the following audio story, Maryna discusses the impact the war has had on her country, the ways in which she has tried to help from the United States, and the creeping, absorbing nature of trauma. She also revels in the beauty of the music.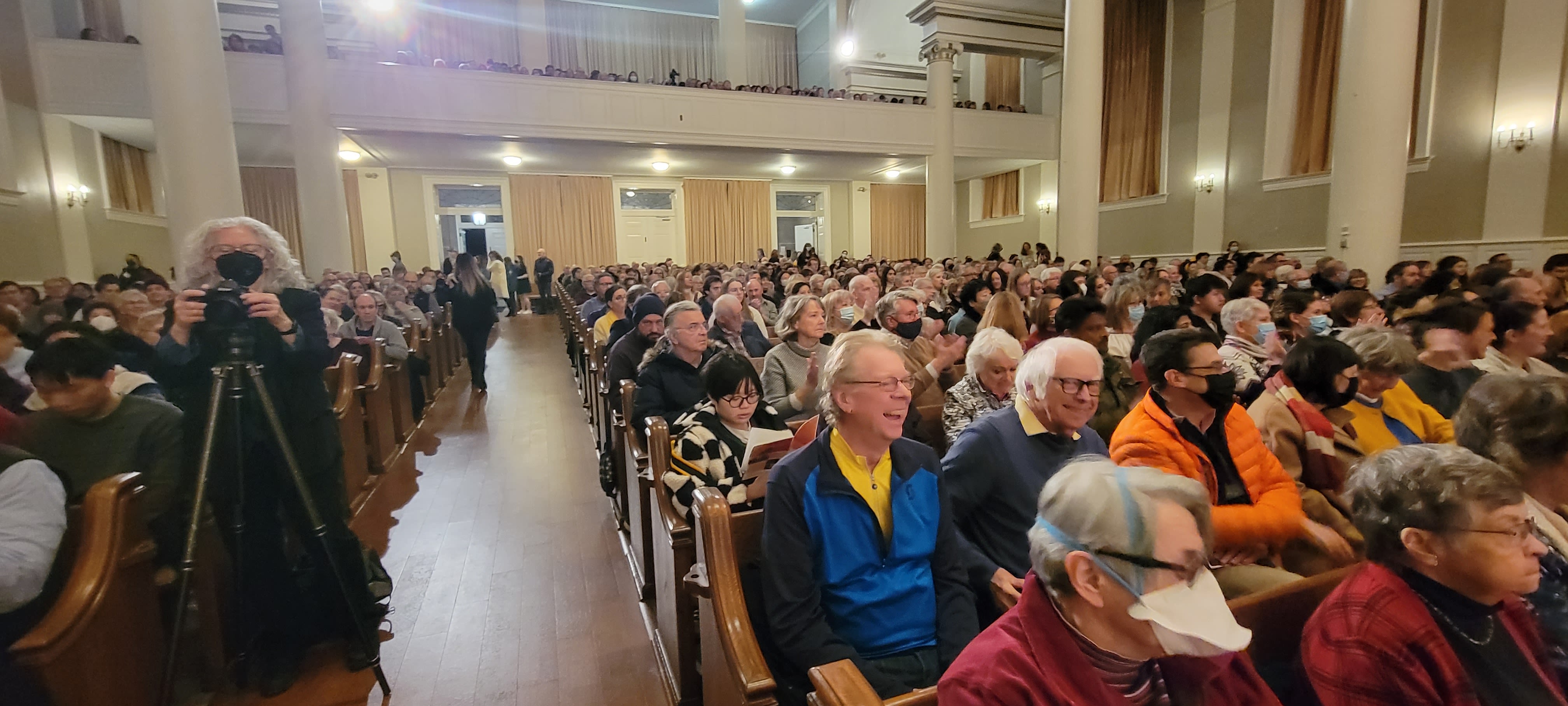 The symbol of Ukraine is the sunflower. Maryna has an ample display in her doorway.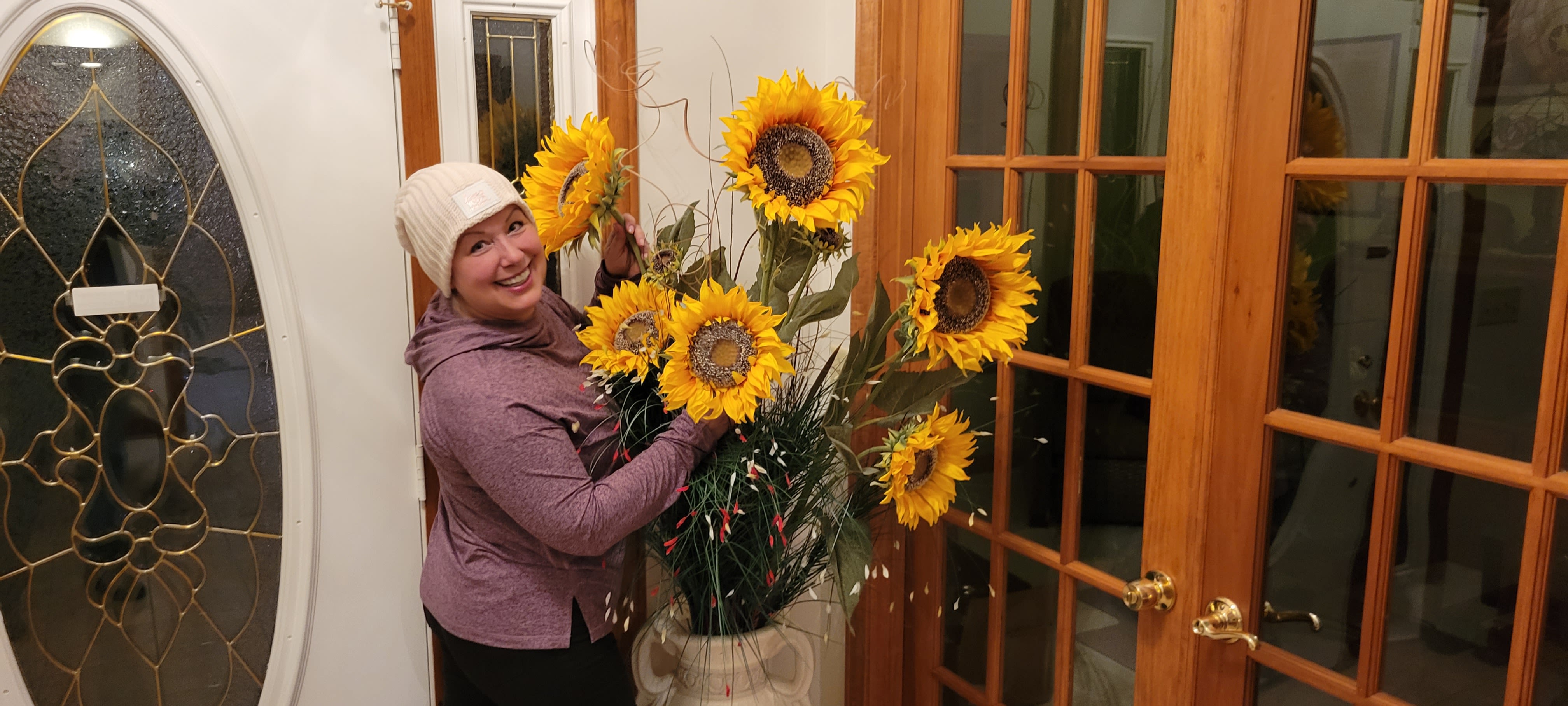 In summer, 2022, Maryna led a bible study for youth through the First Presbyterian Church in Granville. The purpose of the program was to highlight the history of Ukraine, to talk about the traditions and talents of the people who live there, and to raise money to help Ukrainian children who have lost their parents.