The Lobster
The Philosophy of Peter Grandbois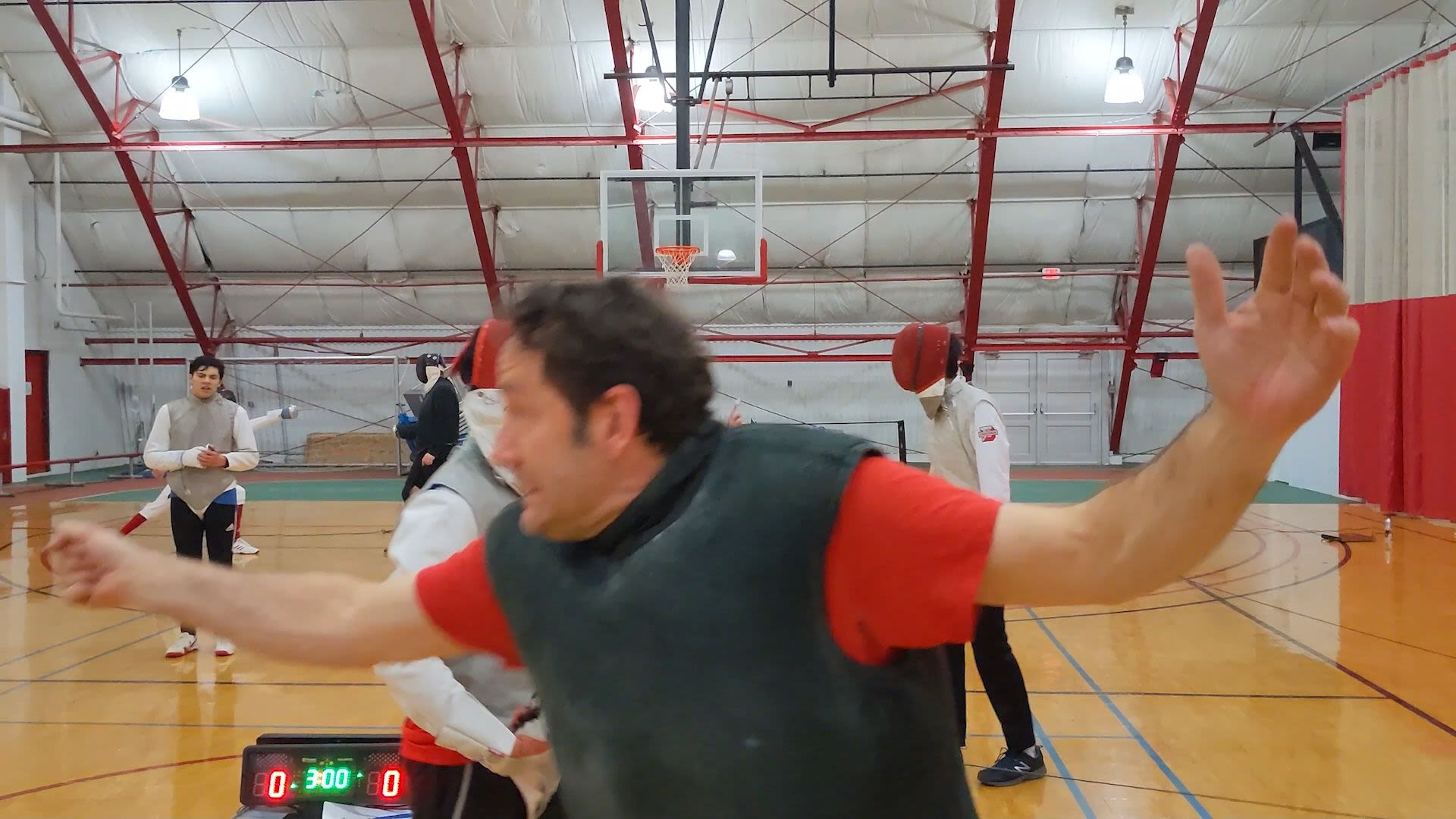 Peter Grandbois is a poet, playwright, essayist, and novelist. He's an editor. A creative writing professor at Denison University. Lately, he's become a fencing coach.
A look at his writing reveals a man finely attuned to how fragile life can be. In his poem "Sometimes I think the worst," Peter writes
Like when my daughter calls at 3 AM
and I think of the raven's wings
collecting sorrows at the end of the world
or when my son responds with a grunt
when I ask about his day at school
and the great horned owl settles in the back
of my throat, waiting patiently for its prey.
In the following short doc, filmmaker and member of the Denison men's fencing team Will Barnes explores the philosophy Peter uses to hold all the different strands of his life together.